Rumble is Hiring, Join our Team!
05/24/2021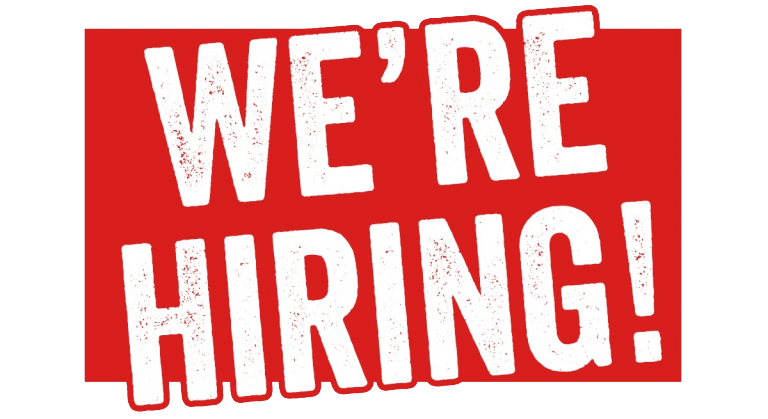 Rumble is growing at an incredible speed and with the recent investment by Narya & Peter Thiel we're now equipped to hire at a speed that matches our growth. All positions are currently remote but will eventually require relocation to one of our offices in the US or Canada.
Why Our Team Loves Working at Rumble:
– We are making a significant financial impact in video creator community; we're proud of their success stories
– We enjoy challenging the status quo and fighting the "big guys"
– We aren't afraid to try new things; we act fast and want to win
– We pay competitive salaries and provide great benefits
Among many open positions, the following positions are the most pressing and in immediate need:
– Senior Android Developers
– Senior PHP Developers
– Senior Frontend Developers
– Senior Backend PHP Developers
– Project Manager
– Data / AI (Python)
– Linux Server Admins
– Many different Marketing positions/roles
In the near future Rumble will have more comprehensive job descriptions, but we felt it important to open up our inbox for the most pressing positions. Please include a cover letter for the position you are looking to apply for and a resume/CV.
APPLY HERE: [email protected]
If any of these jobs sound like the right fit for you, then please get in touch. If you also feel that you can really help Rumble and provide an impact, please do not hesitate to write us with your thoughts. These are a full-time positions based in both the USA and Canada. To apply, email [email protected].